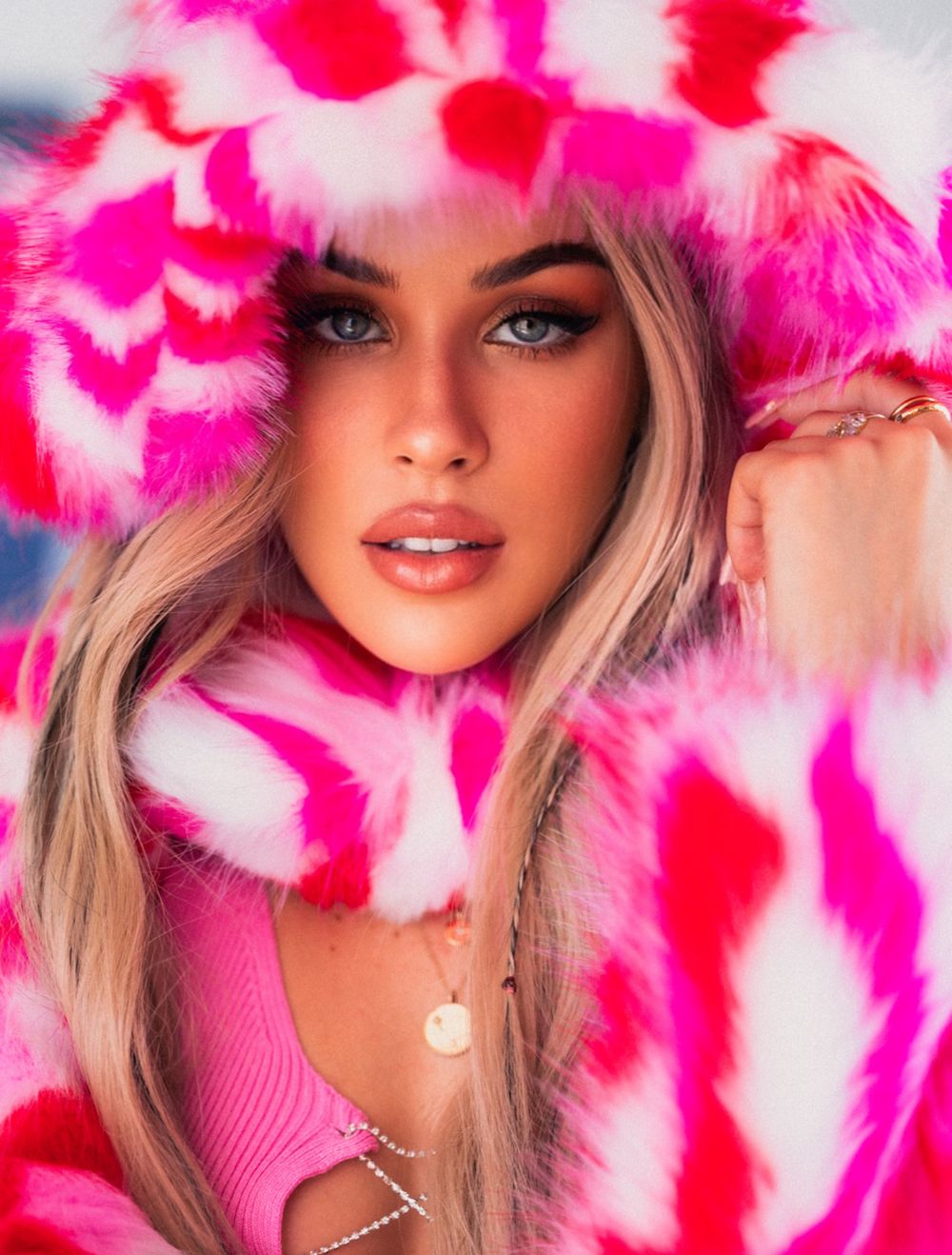 All The Tea-About Me
"Siren-Like Harmonies"
Briana Piedra is a Singer-Songwriter hailing from Los Angeles, CA. With roots from both Costa Rica and the United States, Briana's upbringing took place in the dynamic city of Portland, OR.
Briana's love for music began at an early age, as she discovered her passion for songwriting when she was just 11. Immersing herself in the world of music, she found joy in expressing her creativity through captivating melodies and heartfelt lyrics.
The year 2019 marked a pivotal moment in Briana's career as she released her breakthrough single, "Something to Believe In," igniting the start of her blossoming journey. Building upon her success, Briana followed up by releasing another electrifying single "No More," in 2020. This encouraged her to fully embrace her artistry, taking control of her vocals she embarked on an introspective journey that shaped her captivating sound today.
Since her arrival in Los Angeles in 2021, Briana has independently released a five-song EP, five singles, and five captivating music videos, consistently pushing creative boundaries and exploring new sonic territories.
Briana skillfully merges ambient elements with dark pop and alternative R&B, creating an immersive experience that not only entices listeners but also captivates them with her siren like harmonies.
To stay connected with Briana Piedra's latest projects and future endeavors, you can follow her on social media and subscribe to the mailing list below!